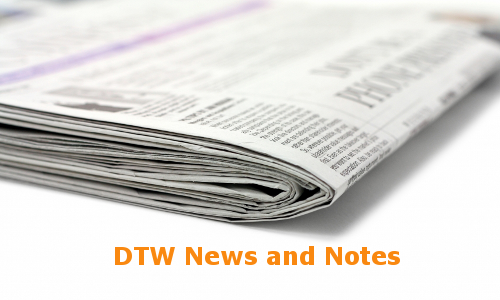 Welcome to the Hot Stove - the GM meetings began today.
AJax has a nice showing in Rookie of the Year voting, but hats off to Feliz.  Feliz took 20 of the first place votes, with Jackson receiving the other 8.
Casper Wells gets hot in the Dominican Winter League, then tweaks his knee.
If anything, the Tigers are at least talking to the Marlins about Uggla.
In other news:
Kirk Gibson's bat that took Eckersly long and created a legend sold yesterday for a measly $576k.
River Ave Blues takes a look at the long term implications for the Yankees if they sign Lee.
Ken Rosenthal writes that the Brewers may be putting their infield on the block (including Prince Fielder), and expresses concern that 4 years would be too much for Victor Martinez.
Jon Heyman just tweeted that Kuroda signed a 1 year deal with the Dodgers for $12M.