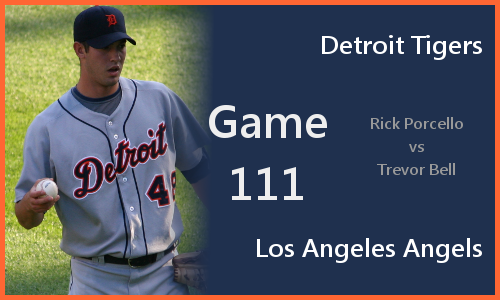 Tigers have been playing .200 ball for the the better part of the last month, and have been even worse since I took over posting duties…
So I'm going to pull them out of their rut today.  Going full Tigers gear with full faith in the boys.
Trevor Bell is very beatable, with a career 2.05 WHIP and .929 OPS against.  The Tigers have only been scoring 3.1 runs per game over their last 25, so something has to give.
Jackson gets the day off today:
Rhymes 2B
Damon DH
Boesch RF
Cabrera 1B
Peralta SS
Raburn LF
Inge 3B
Avila C
Kelly CF